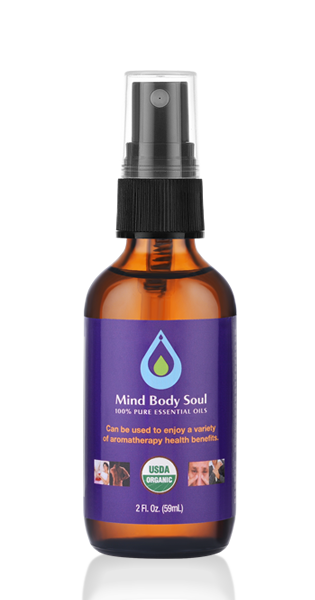 Mind Body Soul Oil - A Natural Pain and Ailment Solution
Essential oils have powerful healing benefits that have been used for thousands of years.
Mind Body Soul Oil continues in this tradition with a unique blend of organic chemical-free oils that contain no substances other than those that can be found in the following: sweet almond oil, bergamot, chamomile, rosemary, peppermint, lavender, basil, orange, cardamom, clary sage, geranium, eucalyptus, and ginger essential oils. And you won't find anything like it when it comes to a healing formula for various ailments.